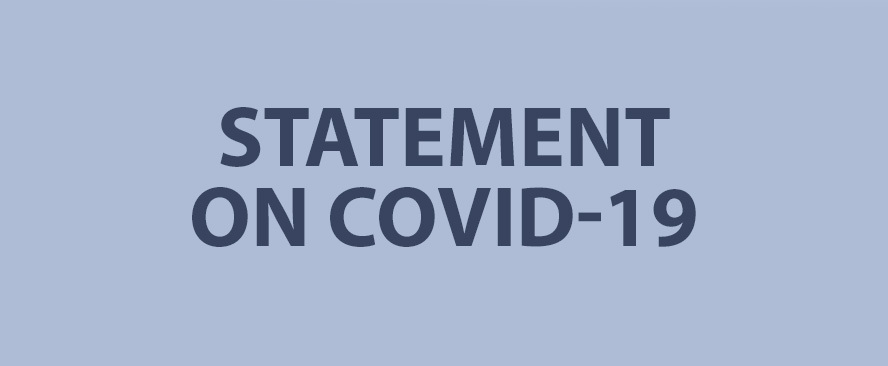 Guelph Cat Clinic Reopening Update June 12 2020:
Based on the recommendations of the Ontario Veterinary Medical Association (OVMA), veterinary clinics are being advised to keep clients outside the clinic due to the risks involved with COVID-19; it is encouraged to continue with curbside appointments and food/medication sales for the foreseeable future.
Regarding food returns – in order to return your food we will need you to send a picture of the expiry date of the bag/case to [email protected]When we receive your email we will give you a call to process a refund over the phone and instruct you on what to do with the food itself.

If you have further questions on our policies and procedures, review the previous update below, or call us during our opening hours to discuss questions you may have.
Thank you everyone for you support and stay safe out there!
Guelph Cat Clinic Reopening Update May 20 2020:
Good News! Restrictions on veterinary practices in Ontario have been lifted, however safety protocols are being maintained.
All types of appointments, food and medication sales will continue to be curbside pickup/drop off until further notice.
Please call us when you're outside the clinic for both appointments and food/medication pick up!
With Ontario entering Phase 1 of reopening businesses, our clinic has resumed scheduling annual vaccines and grooming appointments. Please read below to see how we will be addressing your pets' Wellness appointments based on when they were due.
If your cat's vaccines were due in March or April:
Feel free to give us a call upon receiving this email and we can schedule a wellness appointment over the phone
Email us at

[email protected]

to suggest a day/time that works for you and we can book an appointment via email
We will be calling those in our reminder list who were due during these months to ensure your cat is seen sooner
If your cat's vaccines were due in May or June:
We will be emailing you our usual wellness reminder emails in a few weeks' time to help catch up on the prior months first. Once you receive this email feel free to call or email us and we can schedule an appointment
We will also follow up with a phone call in a few weeks' time
If your cat needs a nail trim:
Call or email us and we can book an appointment. Please be patient as we try our best to work through the large backlog, and it may be a few days before we can book you in. If they are due for their wellness we may schedule it at this time to reduce the need for multiple trips.
If your cat needs grooming:
Call or email us and we can book an appointment. Note that at the time of your call we are aiming to book a time within 1 or 2 weeks, depending on our schedule and how extensive a groom your cat requires
We will make another announcement when we are resuming in-person appointments. We will also send out reminders about flea/tick season shortly. If you have any questions about our updated policies and procedures, or would like to schedule an appointment give us a call at 519-821-2287 or email [email protected]
Thank you all for your patience during this time!