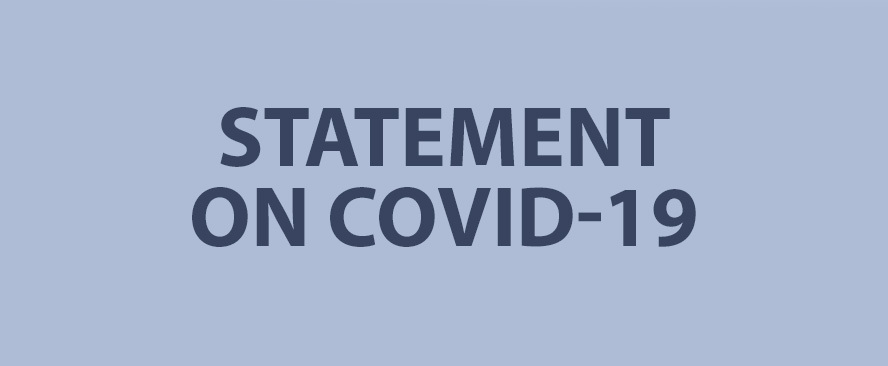 COVID-19 CURBSIDE PROTOCOL UPDATE:
While Ontario is currently in phase 1 of reopening, we wanted to remind you that our curbside appointment and pickup protocol will REMAIN IN EFFECT.
Our hospital staff is small and we always strive to do the best we can for our patients and you, the owners. By keeping all clients outside the clinic we can continue to keep our staff safe, as well as continue to provide exceptional care to our patients.
Thank you for your continued patience and understanding. If you have any further questions about our curbside protocol please call us at 519-821-2287, email [email protected] or send us a message on Facebook/Instagram.